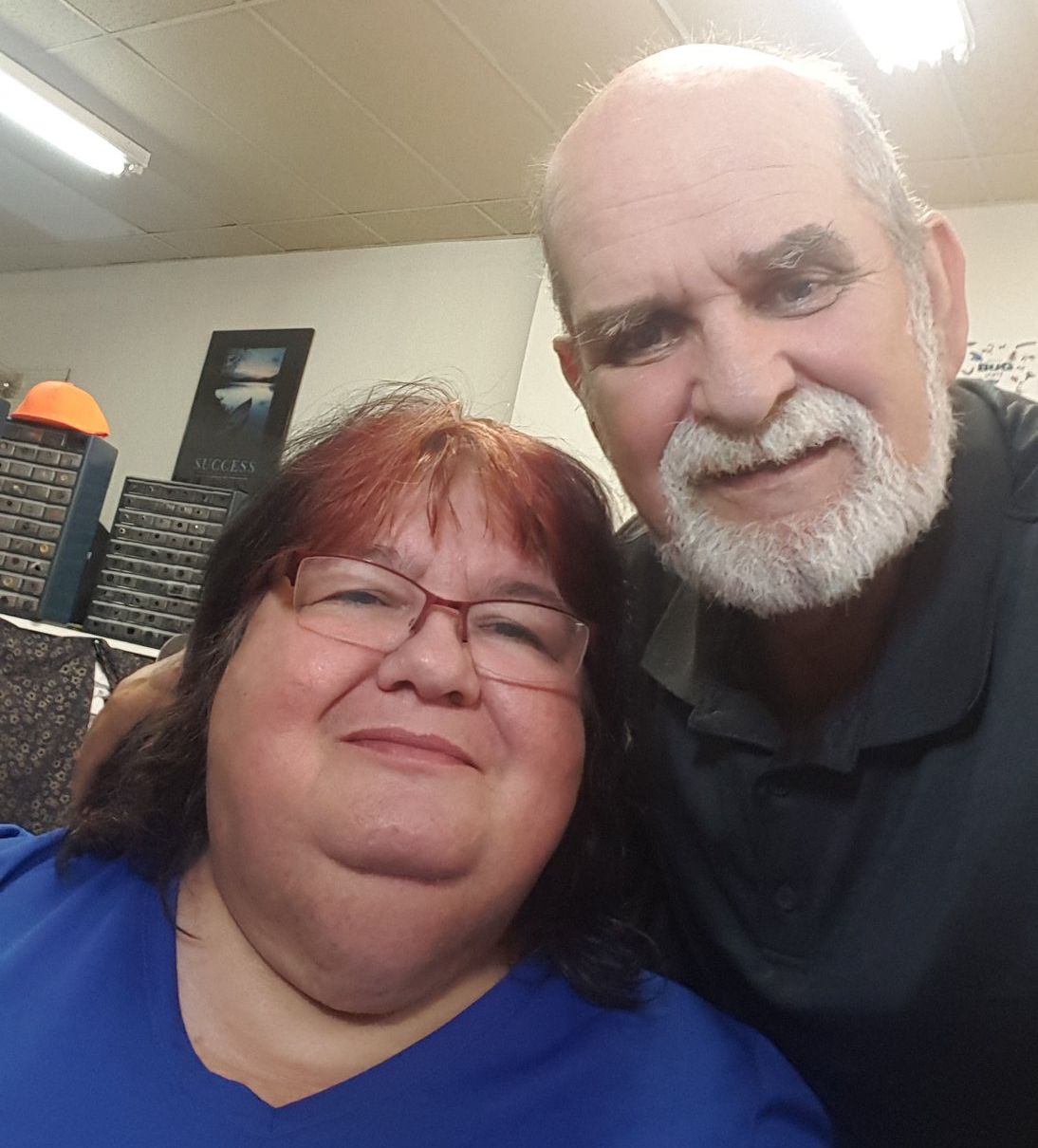 About Table Top Treasures
While attempting to have a very special photo repaired, we found that services were often costly and incomplete. We could only arrange a partial repair as there was nothing they could do about damage to people's faces. We knew there had to be a better way. This brought about the idea of "Table Top Treasures"; a place to get complete and cost effective photo repairs.
Since opening our doors in September 2001, our business has been steadily expanding. We are proud to be able to provide items with a personal touch. T-shirts, mouse pads, even our professionally finished photographs have the look of something special. We delight in the pleasure these edited pictures bring.
Our first personalized item was our "Family Tree" tablecloth, a unique item which gave us inspiration for the name of our business. We developed and expanded our business in the fields of our specialties: photo editing (Henri) and sewing (Cindy), and we continue to expand our offerings. We strive to find unique items, providing an opportunity for our customers to personalize their shopping experience. We recently moved into a larger, brighter location, allowing us to better display our merchandise and continue to expand.
We are very proud of our business and stand behind our motto "We are only limited by your imagination"
Drop in and say, "Hi!" We would love to meet you. Who knows, we may just have the one thing you always wanted but didn't know.